SPE Courses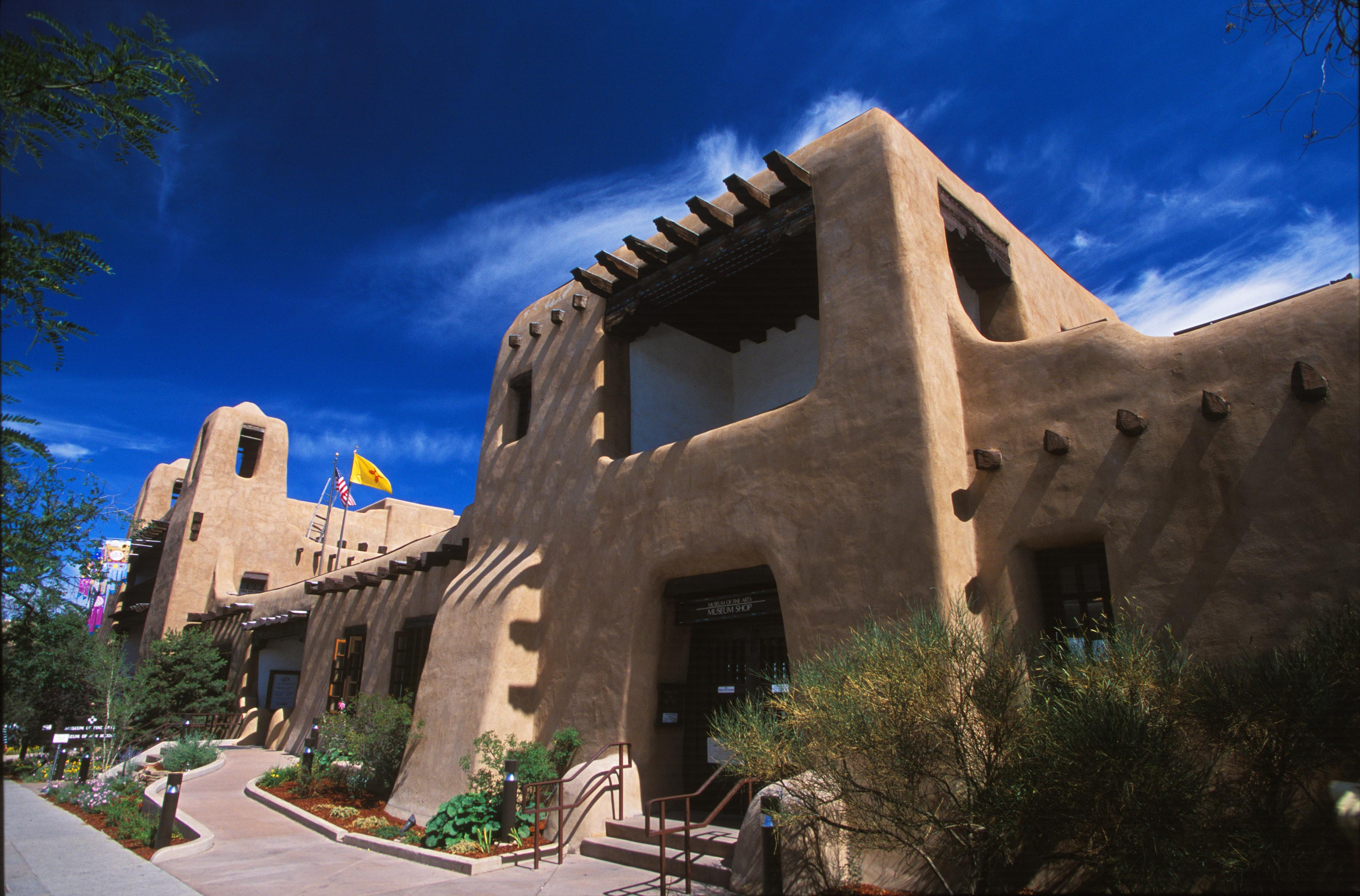 Our courses have received worldwide acclaim for technical excellence and instructor ability, knowledge, and experience. Typically more than 80% of our attendees are repeat customers - either the same person or another from the same organization attends another of our classes.
Courses are held in Santa Fe, NM. It is a wonderful place to experience, and the course schedule includes a walk to local restaurants for lunch. View scenes of Santa Fe on youtube.
We usually offer a few courses each fall and spring. We also offer on-site courses and will tailor them to the needs and applications of your organization.
We have made significant revisions to the seminars, and created some new ones. Check the specific course pages for exciting new topics and the dates they are offered. We currently offer the following courses:
Software Performance Engineering: Methods and Quantitative Techniques for Proactively Managing System Performance
Performance Engineering Model Bootcamp™: Practical Techniques for Modeling Your Systems
Performance Solutions: Solving Performance Problems Quickly and Effectively
Software Performance Engineering for Developers: High Performance Design and Evaluation for Practitioners
Software Performance Testing Essentials: Getting Better Data With Less Effort
Introduction to Software Performance Engineering: What You Need to Know to Get Started
Enjoy the cool weather, the wonderful food, and the old-world, peaceful charm of Santa Fe while you learn about Performance Engineering.